翻屏组件设置面板
容器ID名称:#c_grid-1663930683884
关闭翻屏分辨率:0
组件说明:
每一屏的内容请使用模块进行制作,并将模块放置于栅格容器内,此翻屏组件,仅需设置好栅格容器ID及尾屏ID即可实现自动识别翻屏内容。

尾屏高度将自动识别,实现半屏翻动效果,无需设置其他内容。
名词说明:
容器ID:翻屏内容所在的栅格容器ID。
尾屏ID:最后一个不满全屏的模块ID。设置后将自动识别,并实现半屏翻动效果。
关闭翻屏分辨率:当小于某个分辨率宽度时,翻屏效果失效,改为滑屏效果。
另请注意:
本组件内容请勿做修改删除,以免影响效果。本组件在制作器内可见。在网页预览页面将不可见。
如你对本组件的使用已经熟悉,或已制作完成,请将此翻屏组件说明富文本元素删除。

ABOUT US
Henan Guangyuan new material Co., LTD
Henan Guangyuan New Material Co., Ltd. is the executive director unit of China Electronic Material Industry Association, the vice president unit of China Glass Fiber Association, the vice chairman unit of copper clad plate branch, the member unit of semiconductor Material branch, the executive director unit of China Silicate Society Glass Fiber Branch. The company is located in Linzhou City, the hometown of the world-famous artificial Tianhe Red Flag Canal, located in the national Red Flag Canal economic and Technological Development Zone.
+
MORE >>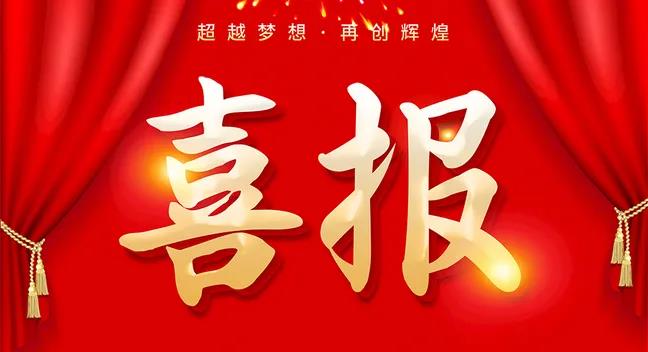 Guangyuan New Material won Henan Province May Day labor Award and other honors
---
On the occasion of the arrival of the "May Day" International Labor Day, the Henan Federation of Trade Unions issued the "Decision on recognizing the 2023 Henan May Day Labor Medal, Henan May Day Labor Award and Henan Province Workers' Pioneer" and awarded Guangyuan New Material Henan May Day Labor Award; Anyang City held a celebration of the "May Day" International Labor Day conference, electronic yarn division Wang Jingjun won the Anyang City May Day Labor medal; At the same time, the company won the "Red Flag unit" of Linzhou Rural revitalization model workers, the melting workshop of electronic yarn division won the pioneer of Linzhou workers, Li Yan of electronic fabric Division won the May 1 Labor Medal of Linzhou City, and Liu Wanrui of electronic yarn Division won the honorary title of "Excellent Workers" of Linzhou City 2022.
---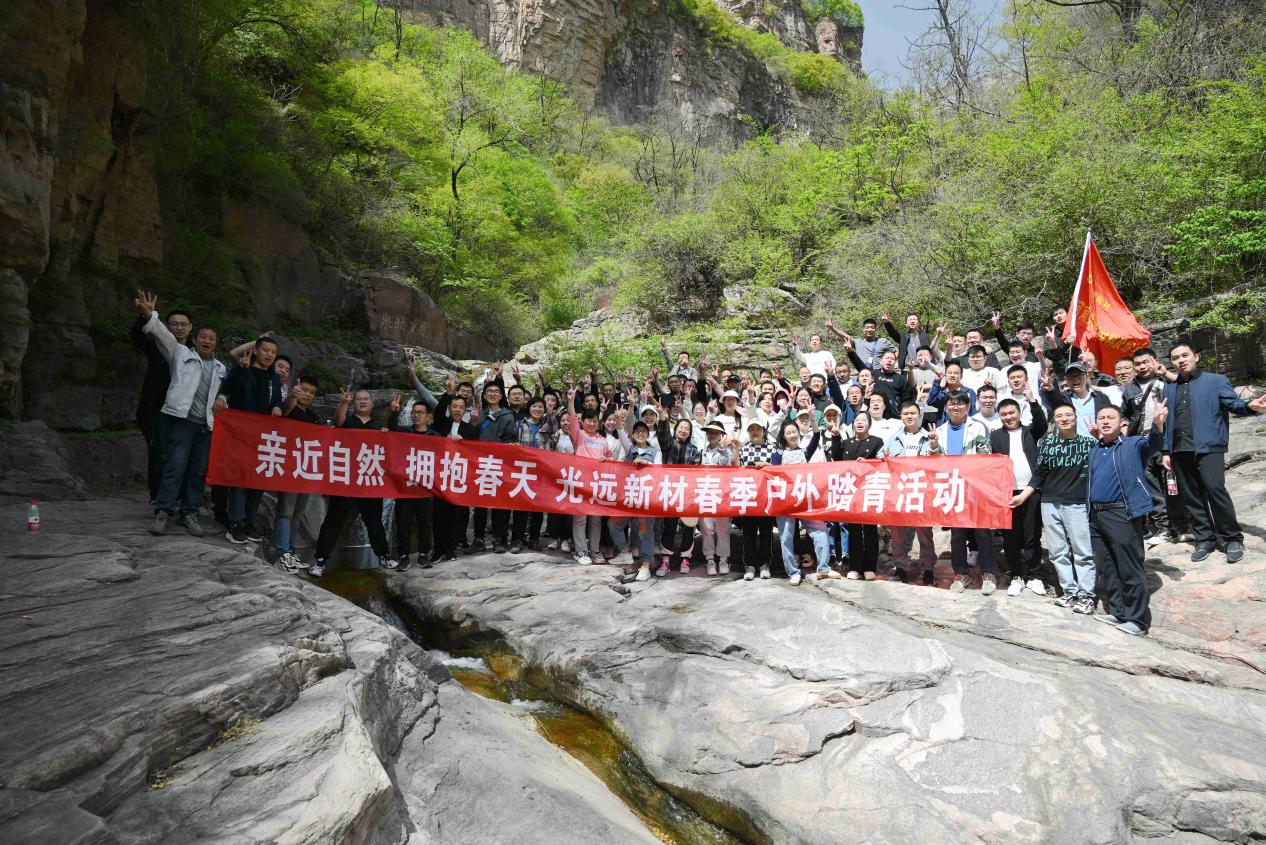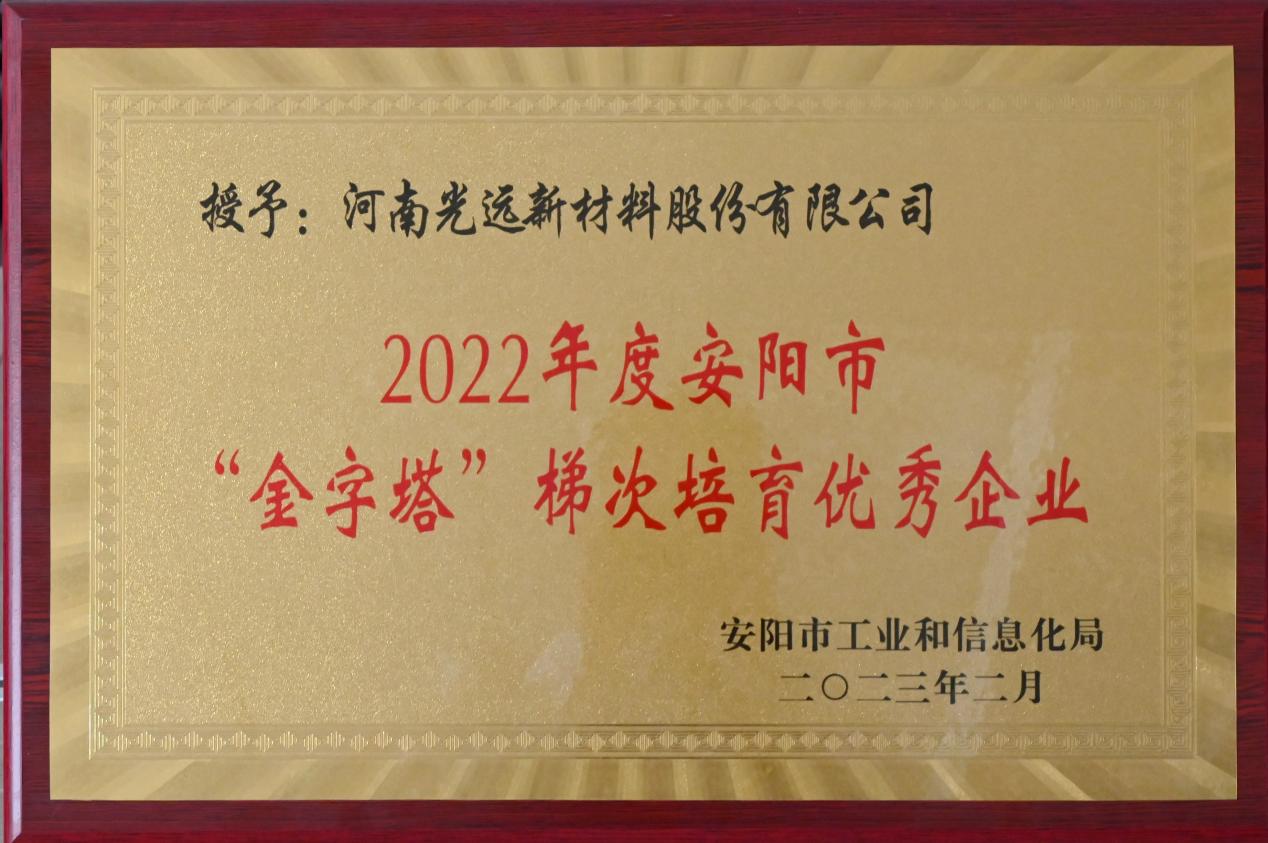 MORE >>
Contact us
Address: North of the west section of Guangyuan Avenue, Hongqiqu Economic and Technological Development Zone, Linzhou City, Henan Province, China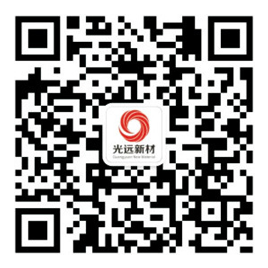 Wechat
---
Copyright©Henan Guangyuan new material Co., LTD
This website already supports IPv6